About Us
Why Buy From Us

Thoughts to Ponder (briefly) before you set out to buy a Used Sports Car.
A "How to buy a car" Google search produced about 1,330,000,000 search results . That's Billion!
So, you won't need me for that.
But buying a Used Sports Car is different from that other thing.
We're talking about a statement of personality, art and fashion. Not statistical data like who gets the best gas mileage, or has the most cup holders.
Before you get too far along, may I ask, what level of car are you after?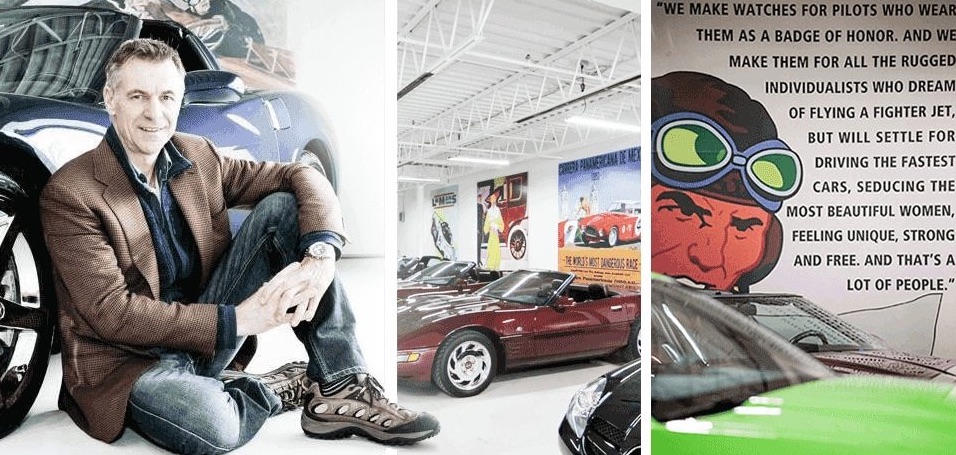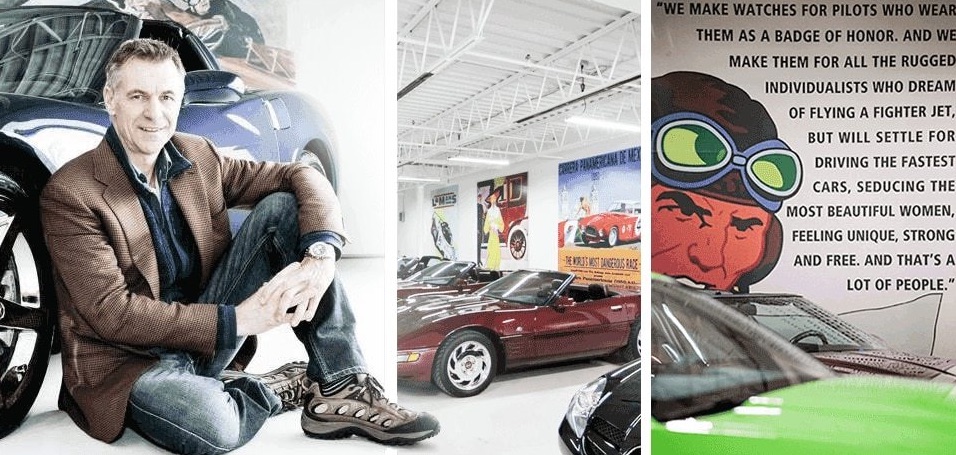 There's perfect 10s; cars that have been pampered and perfectly maintained. Like a museum curator, you take over custody. This car comes with provenance. Possibly a Commemorative model or rare Special Edition; able to appreciate in value. Rarely take it out of the barn and only on perfect days.
Some cars are Nice Drivers; original cars, well cared for. Not rebuilt, restored or overly modified. Not outrageously expensive and very good resale value. These cars have history. Drive this car any day you like. Enjoy the Ride…
Or, perhaps you just want a fun car; mileage and condition aren't the main thing, budget rules! Nothing wrong with that. These cars might also be used for track days and club events.
Of course, that leaves the fixer upper! Project car to total restoration, these cars become a labour of love.
Human nature dictates that you will try to get the most car for your money and sometimes high expectations lead you to expand your budget. This can take the fun out of owning a sports car. If you worry about scratching the paint or breaking something expensive, you might not enjoy driving the car as much as you hoped.
There's enough stress in the world. Don't do it!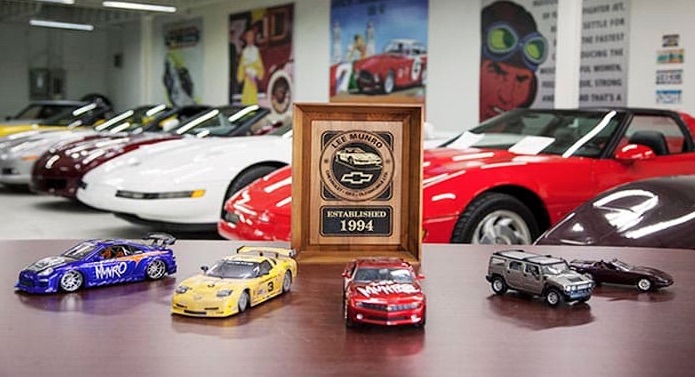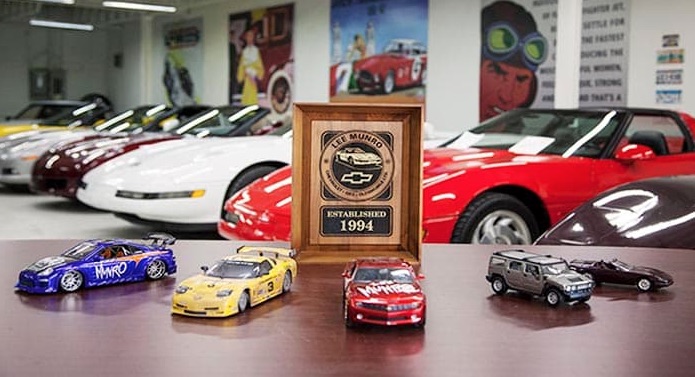 A Sports Car is Therapy
You may remember, years ago, the man who launched the best selling sexy car, brought us the best selling minivan. And all of us, almost at once, turned away from being WILD, SEXY and FREE to RESPONSIBLE PARENTS with MORTGAGES. Naturally, we loved our children, our dogs and 4X8 sheets of plywood. We needed 7 seats, 10 airbags and 14 cup holders. Everyday our perfectly practical people movers moved our family in safety and comfort to school, shopping and soccer practice. Life is Good.
Until, one day we notice the van is empty. Our children grew into young adults and went about without us. We have successfully raised our families and created a sense of security. Because of that, we have more time, and resources. More to nurture ourselves and rediscover the world.
Because of that, we can renew our journey. Back to the open road. Two seats that hug your soul, handling and horsepower to raise your adrenaline, the wind and sun on your face, while the music plays loud, your collection of CDs and cassette tapes, the soundtrack of your life.
I have 40 years of sports car experience and expertise that I am pleased to share it with you. Give me a call, contact me by email, or drop in to our spacious, comfortable, indoor showroom. You know you've always wanted one. Renew your journey.
Enjoy the Ride. There is no Destination.
Lee